Stay In The (K)now!!
Brandyn Killz Releases "Forever Isn't Ours"
Stream the new single here
Bands Interviewing Bands for Cliche Magazine
Brandyn Killz x Bryce Bowen. Check out the interview here
Brandon/Brandyn (Killz does AudioAddiction)
Super cool interview with Brandon from Audio Addiction.
Watch it here
Looking for New Music?
Here's what I'm listening to right now
Mundane Magazine features Brandyn Killz
Check out the article here
Werrrk.com makes "Losin' It" it's Bop of the Week
Read the feature here
Bones hits 50,000 Streams!!
Take another listen here
Instinct Magazine calls Brandyn Killz "Musical Jet Fuel"
Full Write up here
The Randy Report Takes on Losin' It
Check out the feature here
Losin' It makes the Music Of The Future Playlist
The future sounds SPECTACULAR!!       Check out the playlist here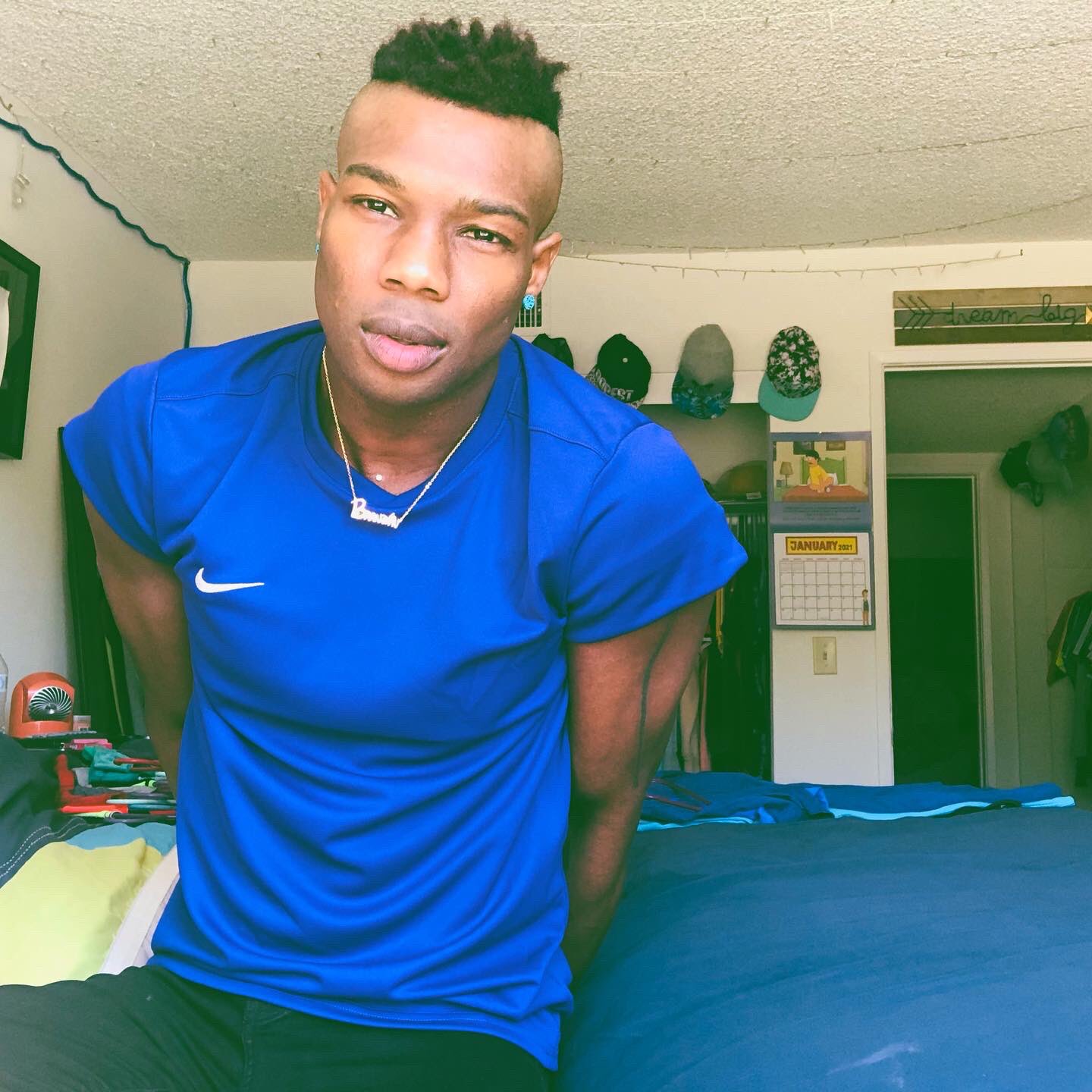 Second Society Report x Brandyn Killz
Read it here
Sip on This!! Sonic Smoothie features Brandyn Killz
Full write up here
StoneWall Gazette Shares "Losin' It"
See the feature here
Brandyn Killz writes an open letter for Thread Magazine
Read the full letter here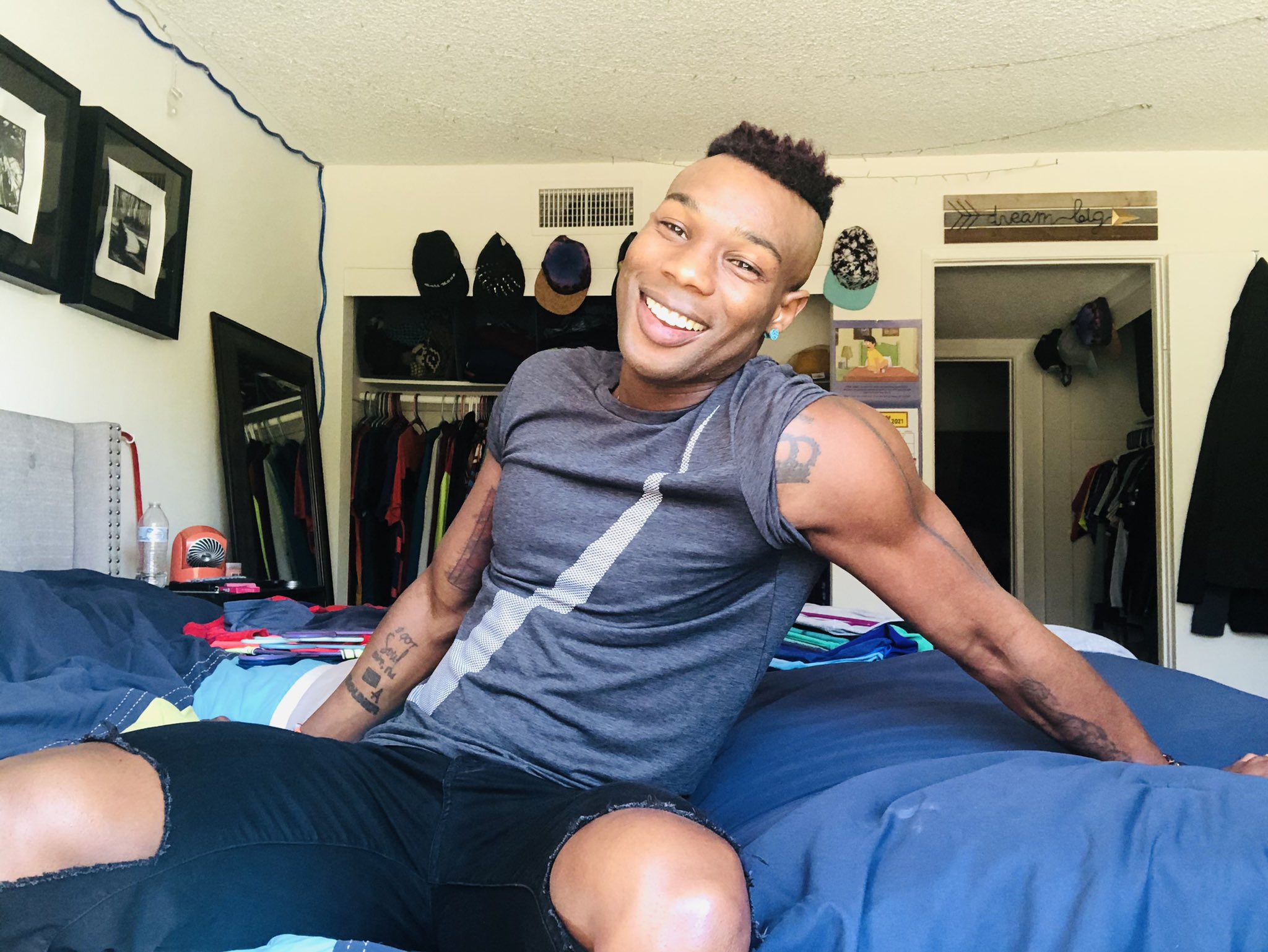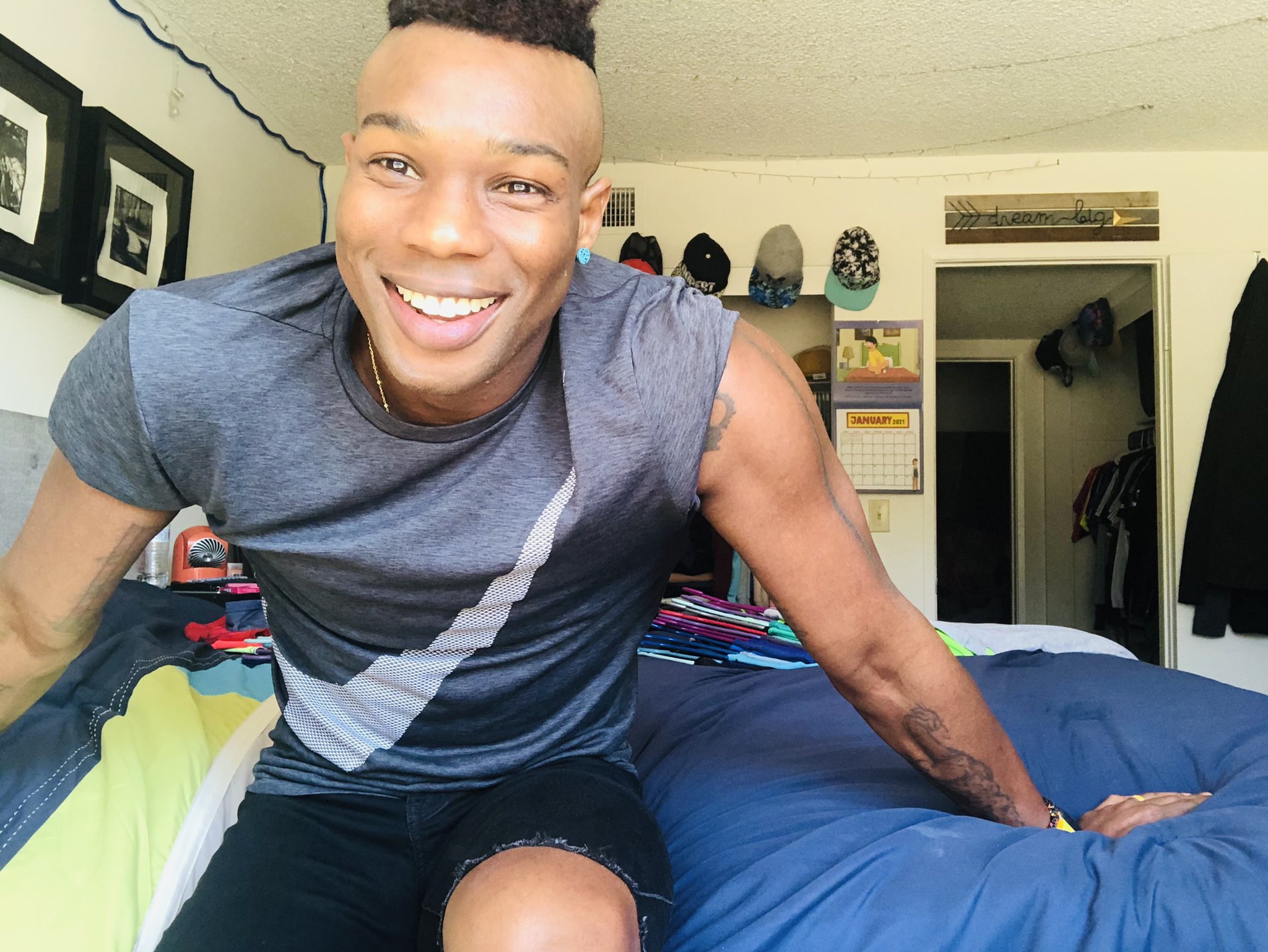 FindYourInnerGeek speaks with Brandyn Killz 
Full article here
Brandyn Killz Chats With Vents Magazine
Check out the interview here
Brandyn Killz Makes the Indie RoundUp Playlist by Tinnitist
See the full article here

"Alright" hits 50,000 streams

New Year. New Music. Take A Listen to 'Losin' It'!
Brandyn Killz Covers Bastille
WWAM Hails DanceFloor EP "One of Year's Best"
We Write About Music praises 'Find Me On The Dance Floor (EP)'. Read the full review here.

CultureFix Sounds Off On the 'Dance Floor EP'
The reviews are in. 
Check out what CultureFix had to say here.
Not With A Spark, But A BANG 💥
Just in time to celebrate the new year Brandyn Killz drops a new music video and EP.
The Find Me On The Dance Floor (EP) is now streaming everywhere! 
Brandyn Killz Performs "Alright"
Brandyn Killz Covers Kings of Leon
Brandyn Killz drops new Single & Music Video!!
Sometimes you have to take your happiness into your own hands and declare "It's my show tonight!
Check out the latest single from Brandyn Killz - Party of One (Part 2).
Watch Brandyn Killz Strip Down
Brandyn Killz Drops First Music Video
Pop Culture Junkies, CultureFix Introduces Brandyn Killz
Pop Culture Junkies, CultureFix did a phenomenal write up featuring Brandyn Killz. Take a look at the full piece here.
 

First Single. First Listen. Introducing "Bones" by Brandyn Killz